EPCI community membership offers passive components manufacturers, suppliers, distributors etc package of benefits in news sharing, communication, awareness, education such as discounts for www.passive-components.eu web promotion, PCNS conferences, market reports etc.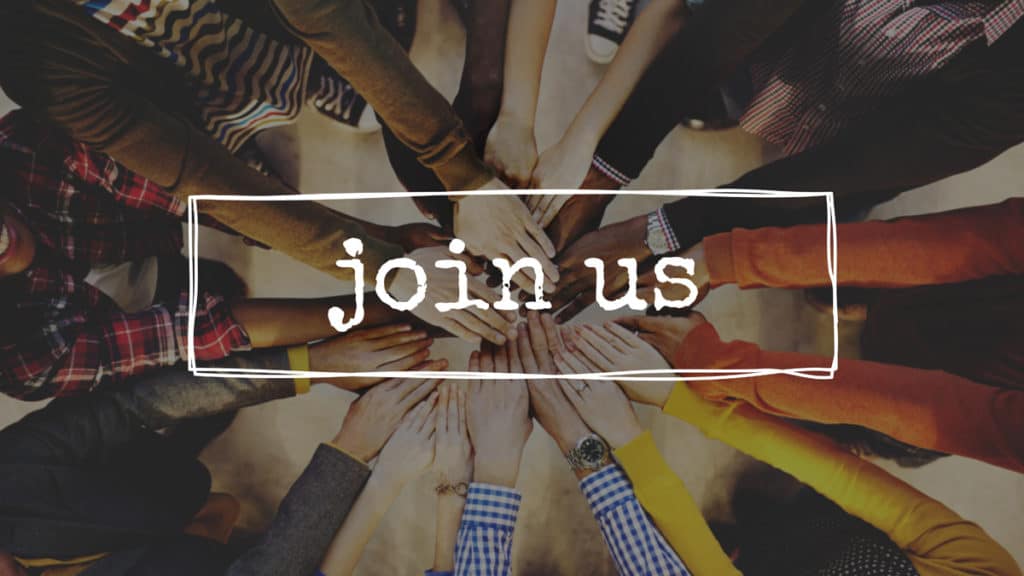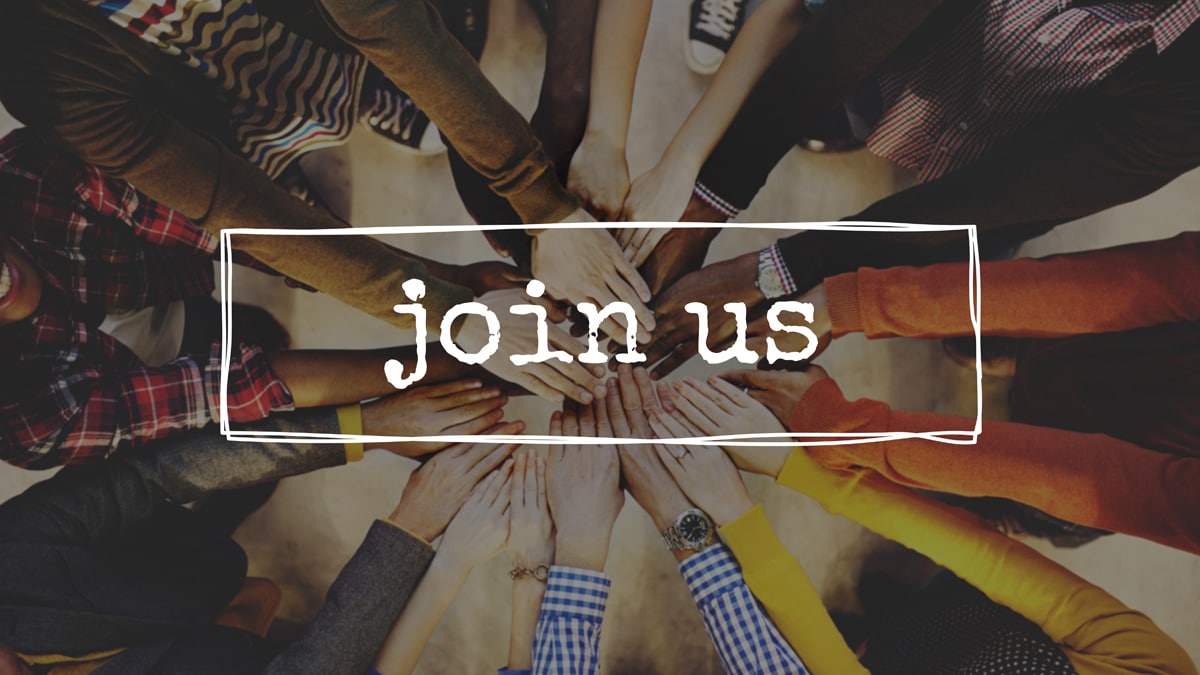 Passive Components Blog web PR and articles promotion
EPCI newsletter sponsor 10% fee discount
WHO is WHO database direct web link to the member website
Access to EPCI event calendar to promote member company webinars, events, workshop etc.
EPCI Preferred Suppliers line card and landing page (premium & gold members)
PCNS symposium 10% fee discount
….. + we are continuously adding more and more benefits
How to Apply for Membership
WHO is WHO Passive Components Database entry form is used to gather information about the member companies. Please check and apply for the membership options at the end of the entry form. Click the button below for link to the WHO is WHO online form: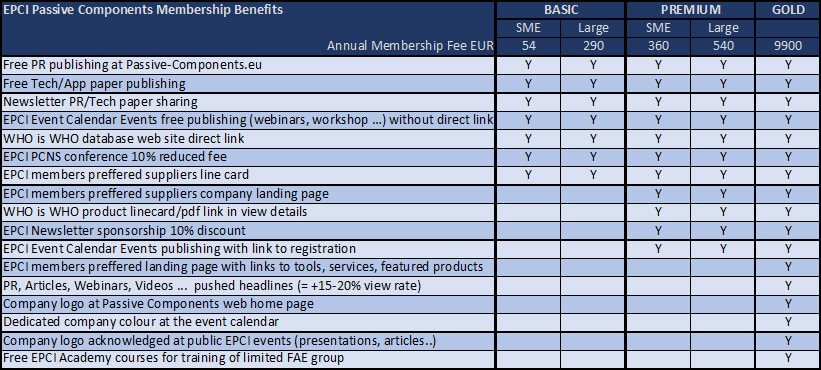 Important legal EPCI membership note
EPCI takes antitrust law considerations seriously. The purpose of EPCI Passives Components Community Membership is to assist its members to understand issues related to passive component industry, its barriers, news, challenges and promote their activities. EPCI reminds all its members of the need to be mindful of the requirement to comply with antitrust and competition laws. There should be no discussions of any matters relating to competition among members, including discussion of individual prices, rates or market strategies and no exchange of information concerning any other competitive aspects of an individual company's operation. Should any member attempt to initiate discussion with other participant on this matter, the membership will be terminated and EPCI will follow antitrust compliance policies and all applicable laws.
GDPR Compliance
EPCI, as the EPCI membership hosting organization, is following and comply to the EU GDPR policy. The following procedures and actions are implemented: (i) The necessary personal and other data about its members are collected only for reference and communication purposes, (ii) Personal data are stored by internal EPCI database not shared with other third parties, nor for marketing campaigns, (iii) No sensitive personal data are collected.