Passive Components Networking Symposium
PCNS is a bi-annual international symposium organized by EPCI in co-operation with an European university.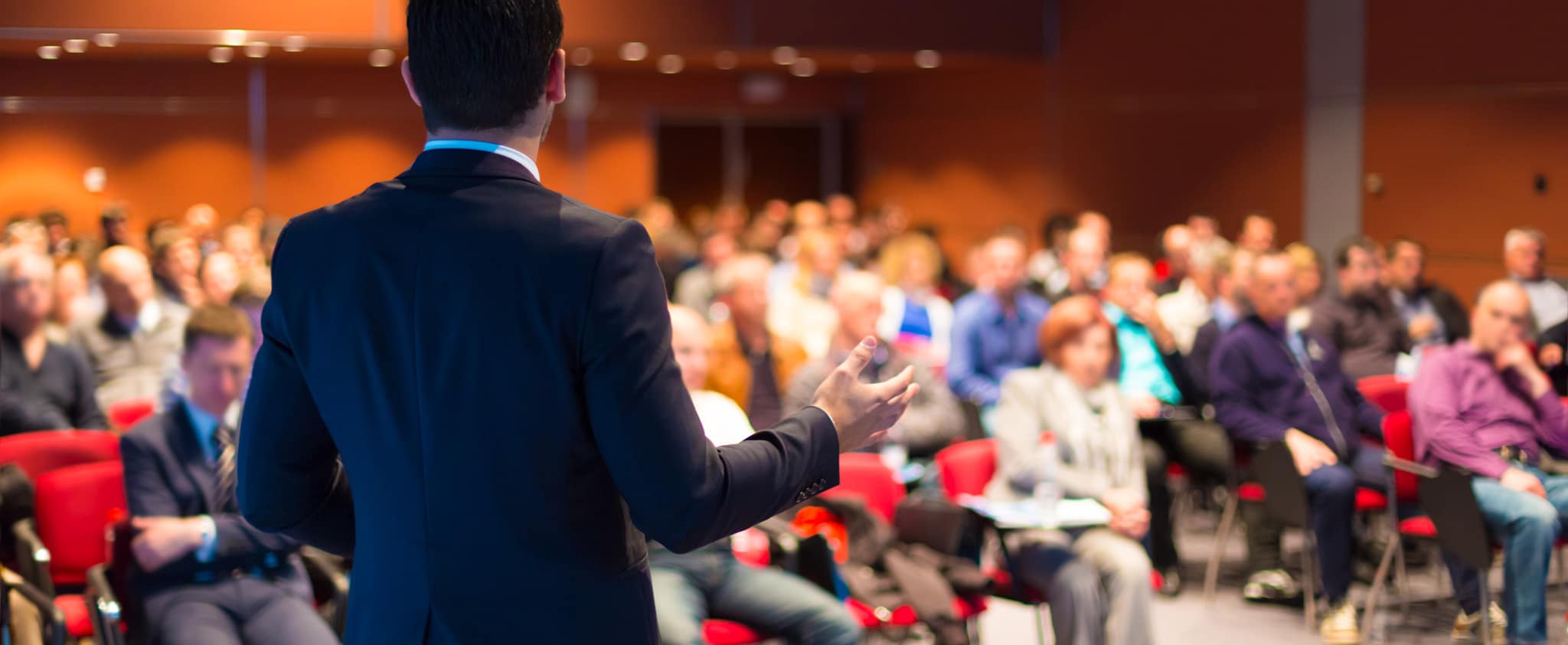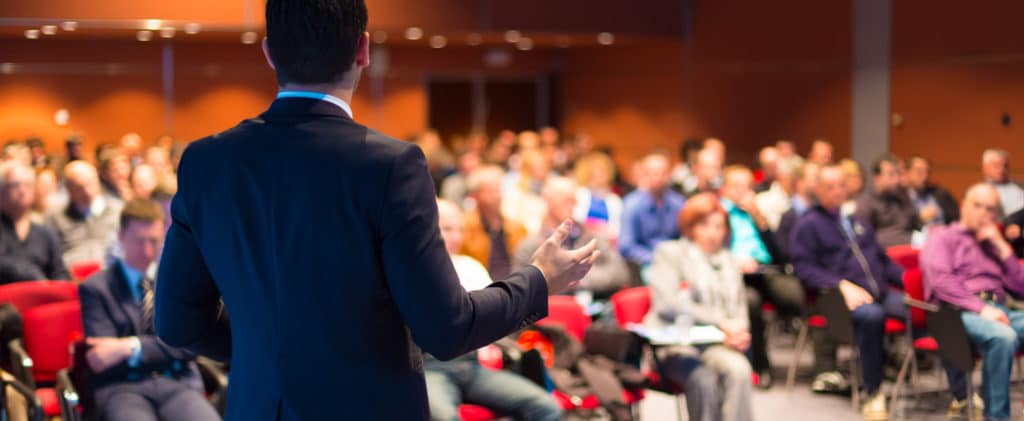 PCNS is the premier event focused on the design, materials developments, technology, reliability, and application of passive electronic components for use in wide range of applications. Each PCNS venue offers extraordinary value of:
Over 20 technical presentations and keynotes by industry leaders focused on advances in passive components.
Pre-event workshops and the hosting university tour
Advanced passive components workshop by leading manufactures
In-depth hot topic panel discussion
Networking between passive components industry supply chain, end users and universities
Two days of exhibition and technical presentations, will educate, inform, and provide solutions for current challenges within the passive electronics component business.
PCNS technical papers are published in section e-Symposium here giving authors extra room for sharing their experience and notes to wide public through EPCI website.
2nd PCNS 10-13th September 2019 Bucharest, Romania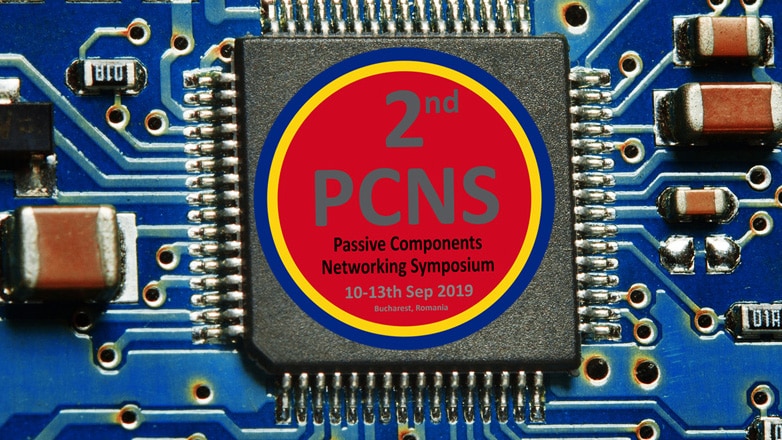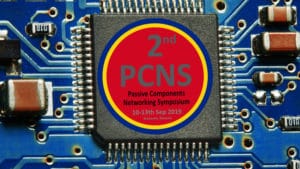 1st PCNS 12-15th September 2017 Brno, Czech Republic